A design-based retail company with a vision to improve urban streets & public spaces.
Oversaw design, information architecture, and user experience for the eCommerce website and blog.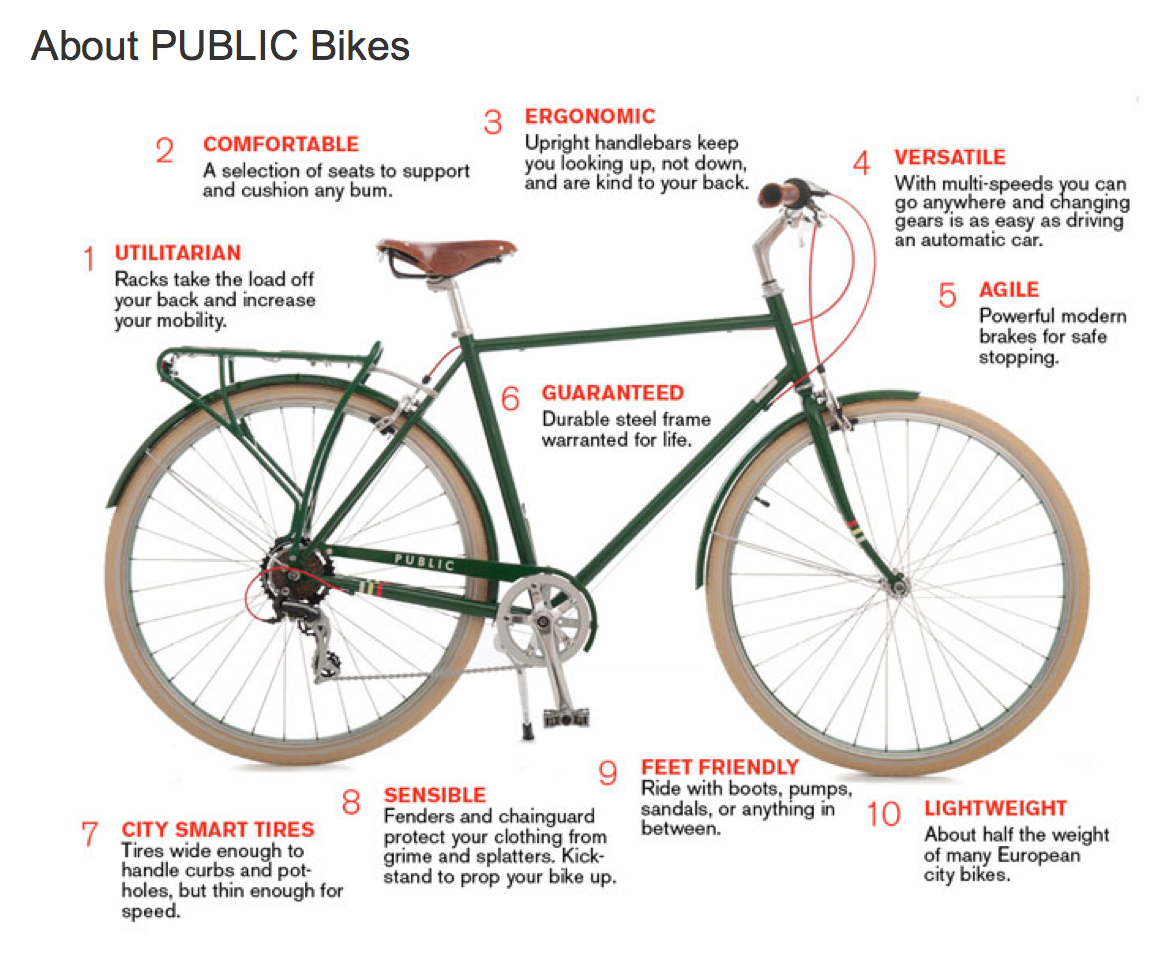 Oversaw the brand identity. Created graphic design, both digital and print.
advertisements
eCommerce marketing
store signage
catalogues
social media
contests
Styled and produced both lifestyle and silo photo shoots.
Photographer Stephanie Rausser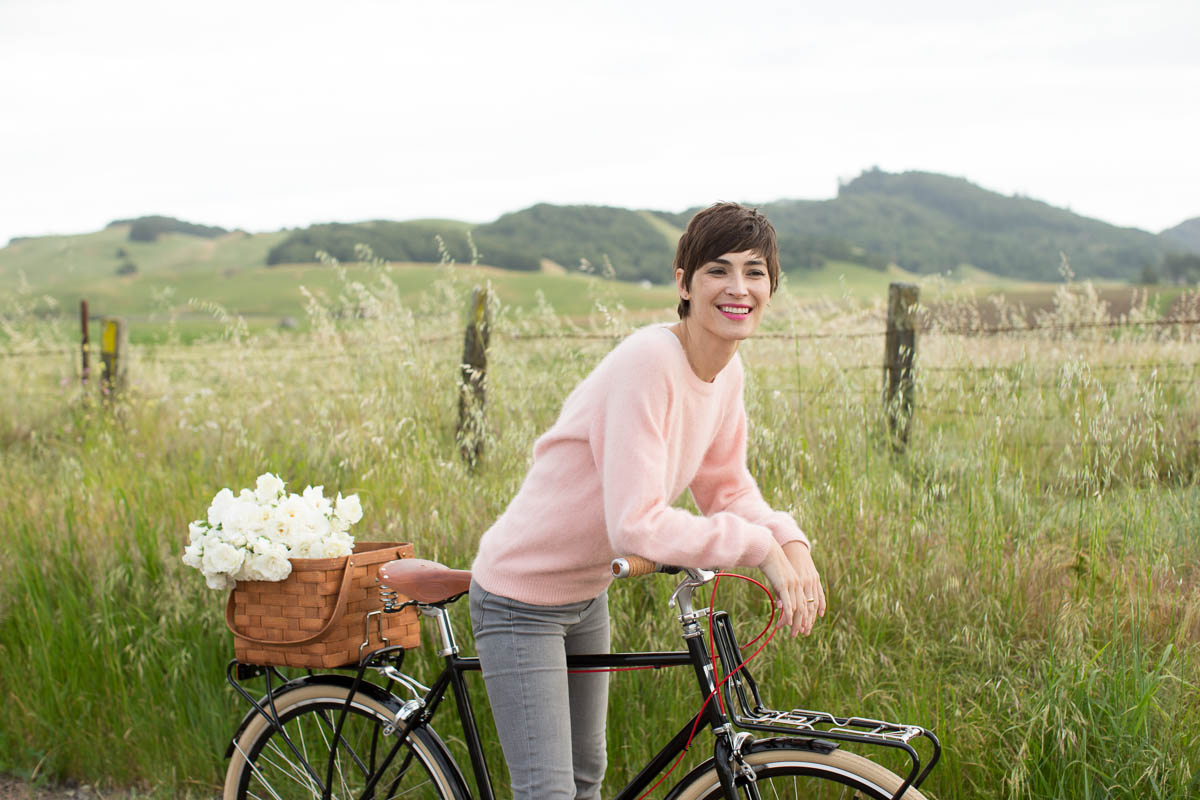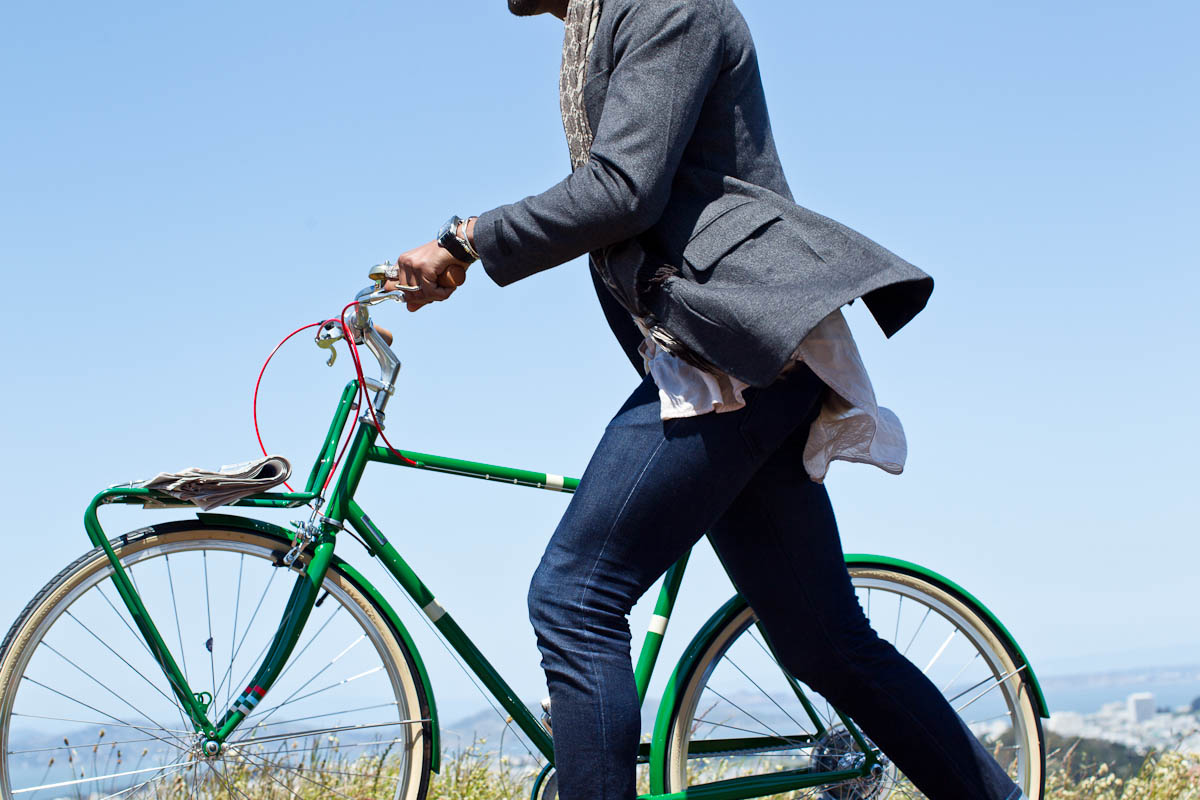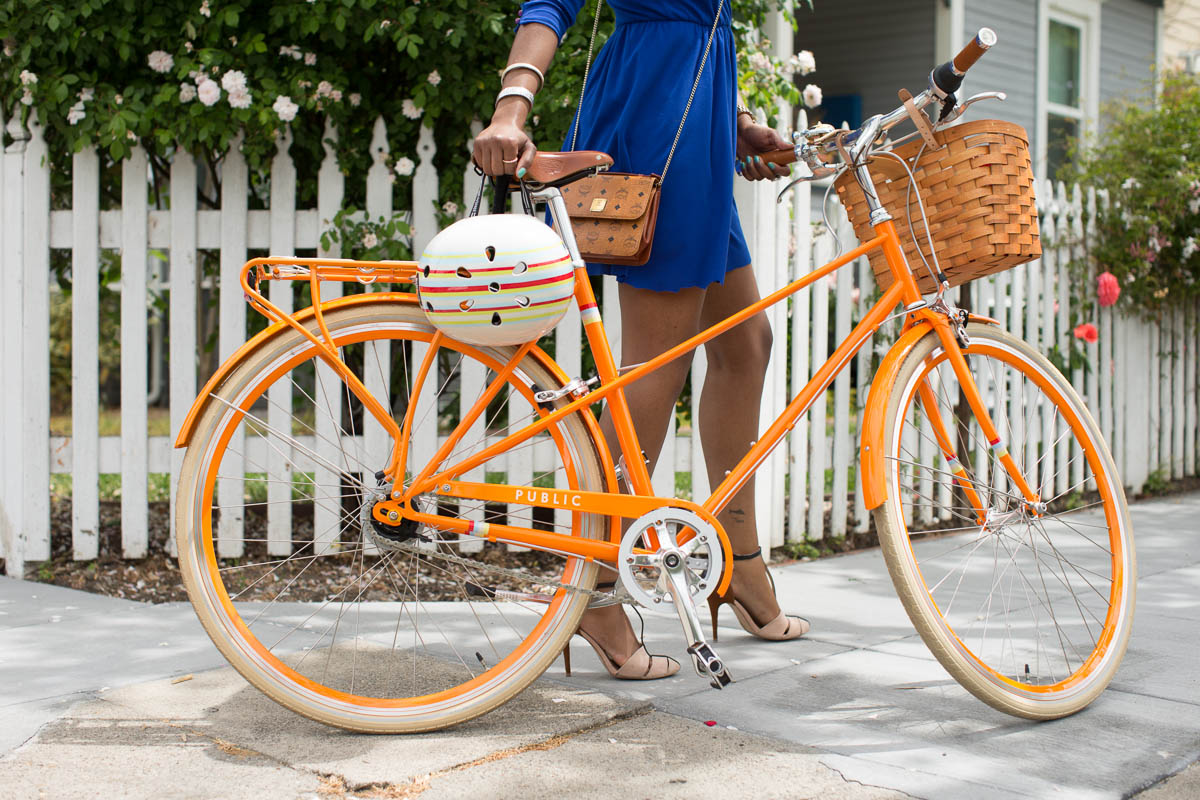 Editor of communications brand wide.
External
emails
blog
product copy
publications
Internal
user manuals
investor
presentations
Board of Directors