A leader in American style.
Create visual communication (digital and print) that represents the overall look-and-feel for the Brand.
Social Media
Field Collateral
HQ collateral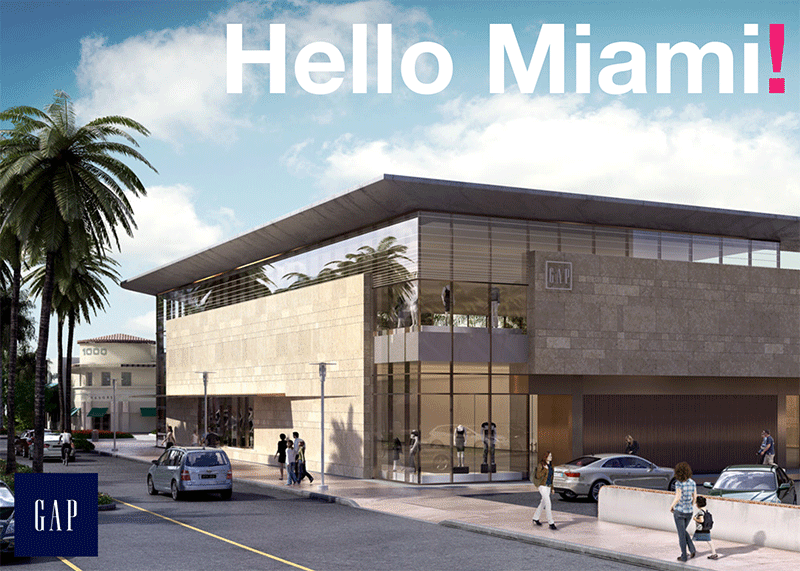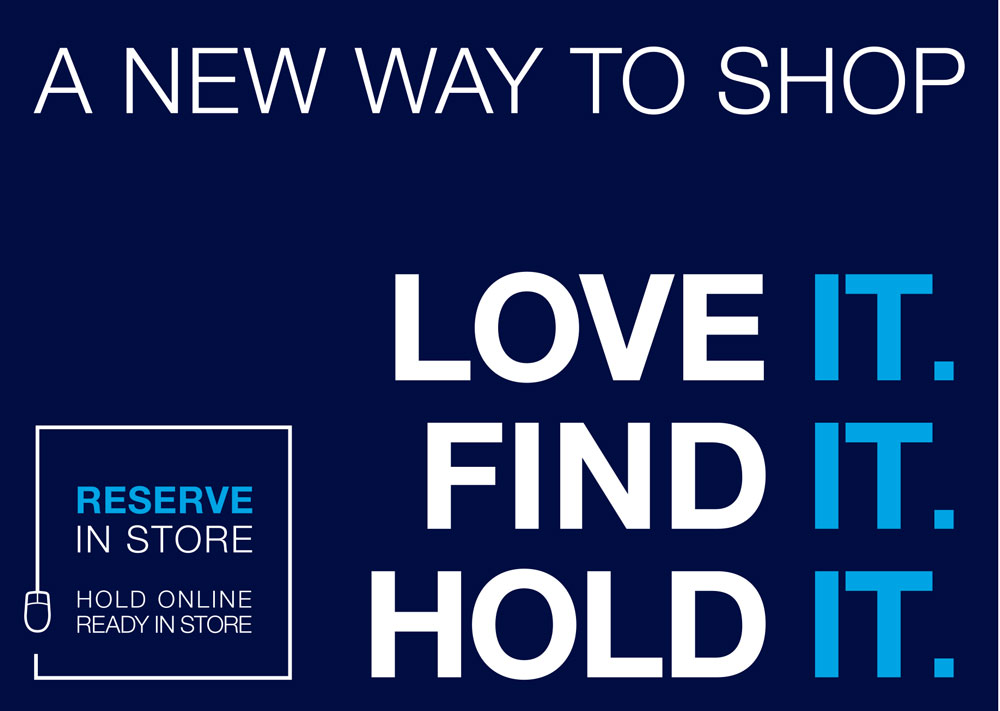 Script, direct, film and produce videos.
Content development and strategy for video communications.
Consult and create communication strategy for North American stores.
Partner with cross-functional partners to support field communications.
Design social media campaigns.
Communication Specialist for Gap North America
represent the brand voice and visual identity
support Store Strategies & Business Solutions